50 Cent Praises Chief Keef's Rise From His Recent Downfall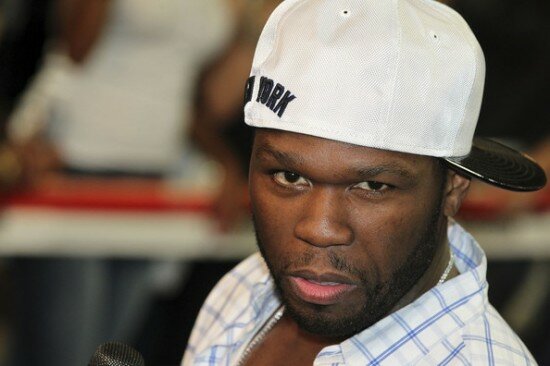 50 Cent states that he knew there would be legal trouble coming for Chief Keef. He also stated that he praises Keef's rise and positive attitude toward every downfall.
After 50 Cent heard about Keef's legal woes, 50 stated that he saw this day coming. He doesn't feel "bad" for the young rapper who was recently detained in Chicago for violating probation, rather he went to share Keef's impact of stardom and appeal.
"With Chief Keef, it's unfortunate to hear that he's actually locked up," 50 told MTV. "I feel bad, because I feel like I knew that was gonna happen. I knew what continues to happen afterwards if you let it spiral out of control."
50 Cent even stated that there are positive things around Chief Keef.
"Chief Keef, I think he has something, obviously. Even within the system, no one has done anything for Chief Keef. He's still just this raw music, raw talent, because he shot all of these music videos in the living room."
He even got Keef as an example for fans to show them that you don't need money to generate a buzz around your music.
"He hasn't had a music video that cost more than $4,000, so that should indicate to other young talent out there that they can do it with the means they have around them. Their telephone can serve as the actual video camera if you record the right in-studio performances. There are limitless opportunities out here now."