Masta Killa Shows Praise For RZA's Film "The Man With The Iron Fists"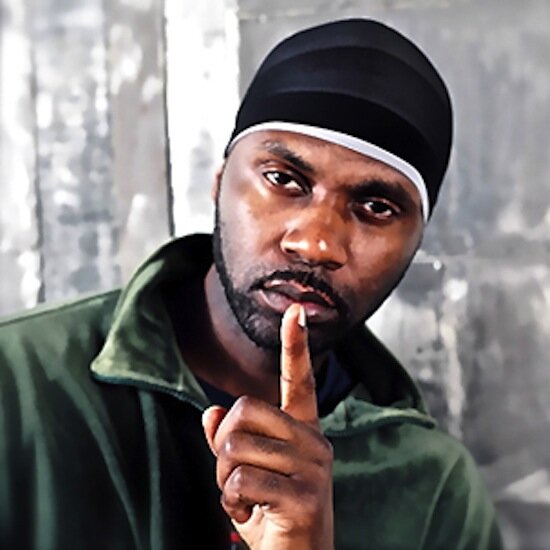 Masts Killa was showing RZA's film some love and stated that the movie is "genius." Press has been writing articles about the film, The Man with The Iron Fists, and the possible reunion LP. People have been hearing buzz of the return of the Wu-Tang clan.
In a recent interview with SOHH, Masta Killa speaks about his partner RZA's debut film. Masta Killa explained that while he has yet to see the film in theaters, he is very proud of RZA's work. He remembers going to Kung fu film screenings with RZA, and it's fulfilling to him to see RZA's career lead him to this great opportunity.
"To tell you the truth, brother, I haven't even see the movie as of yet," he said. "But just knowing my brother and this has been his vision since we watched kung fu movies on 42nd Street back in the days. So to see his vision finally come to the level of what he saw it? That's what's more fulfilling for me more than anything because he finally lived it out how he wanted to do it… I listened to the soundtrack. Oh I definitely listened to the music. I just didn't get a chance to see the movie yet. I listened to the soundtrack from top to bottom. I gots to do that."
Photo Credit: sohh.com