Lauryn Hill Sends A Message To Wyclef Jean During Her Dallas Concert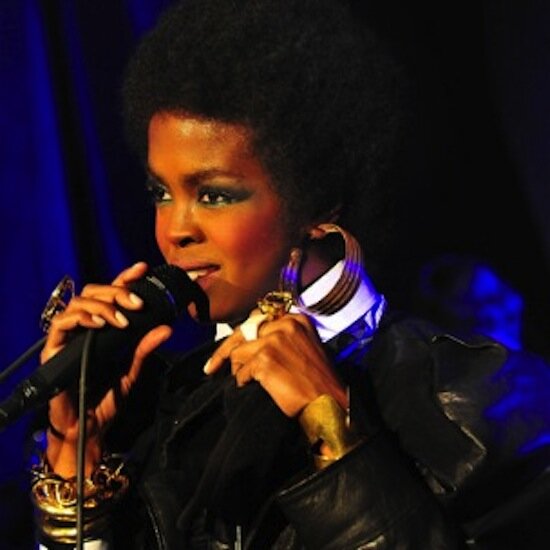 Lauryn Hill calls out Wyclef Jean at her Dallas concert, and called him a "pawn." There were some news that Wyclef Jean would be releasing an autobiography titled, "Purpose: An Immigrant's Story."
The book is stated to explain the relationship of former band mate Lauryn Hill. People were surprised at Lauryn's lack of a response in the past, but once the book released she finally made claims in Purpose.
Lauryn Hill never used Wyclef Jean's name in the comments at her Dallas concert which featured Nas. Her words did deem to aim her former band member who she referred as him being a "pawn."
"Be careful how you judge," said Hill. "A lot of deception out there. A lot of misunderstanding out there. A lot of miscommunication out there. A lot of false information out there. A whole lot and notice after all the people that just talk, talk, talk, who's the silent one? And you know why? Let me tell you why I don't really chat back. Because I know that my brothers and my sisters are often times pawns in a bigger scheme. So when they, under pressure, attack me I love them still."
She ended her comments with a confident tone about the truth always coming to the light.
"I'm not going to play my hand like the suppressive system would have me play my hand. Because I know the oppression that took place in Haiti and Jamaica and America and Africa and Europe. So just be patient…And the truth will always surface," Hill revealed.
Photo Credit: allhiphop.com