"Cough Up A Lung" Is The Track Game Calls Out Shyne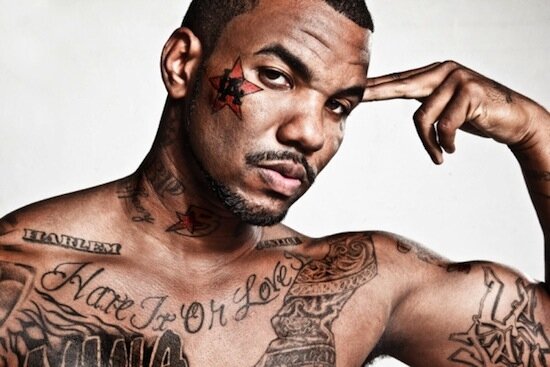 Shyne has been dissing artists left and right, except this time it's Game's turn. Once Game heard that Shyne Had Dissed Kendrick Lamar's album, good kid, m.A.A.d city, and called it "trash." Game didn't fear Shyne and called him a "coward." Game also stated that Shyne is a nobody who is just putting others down just to create beef for some fame.
Both emcees have been in beef for quite some time, and Game released a song titled, "Cough Up a Lung." This song goes so well with the image of the  bad boy emcee.
In the music video, Chuck Taylor is standing in snow outside of New York City. While rapping acapella and dissing out Shyne. "Let's address that bitch ass nigga going at Kendrick / Say the album's trash, nigga you full of gas / Poke holes in you, let you fill up a New York cab / Nigga in Belize all into his feelings 'cause he did 10 years for shooting at the ceiling / Then he gave you a mil, little nigga should have chilled / Cute curly sideburns, talkin' 'bout he real / Check my resume, any nigga want it, I bury 'em / But fuck this nigga, he can't get into America."
Photo Credit: rapsearch.com