Cee Lo Green Is Accused Of Attacking Two Girls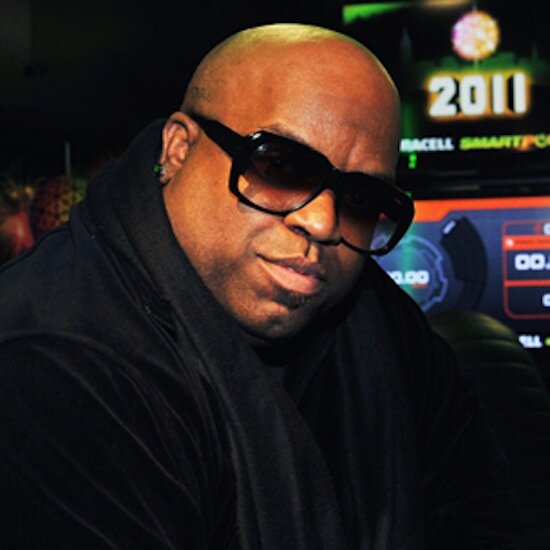 Cee Lo Green is back in the news, and this time he might have been in a physical fight with two women in Miami. Just last week, Cee Lo Green was accused of sexual battery, but this time news broke fast as witnesses saw the event.
In a recent report from TMZ, they stated that the Goodie Mob rapper was involved in a physical scuffle with two women. Even more reports are making the scene by stating that Cee Lo Green was in a fight with two women in July 2011. The details in this case were difficult to understand, but it was reported that the Atlanta rapper was attacked by two women at a Miami hotel.
The police arrived to further their investigation, while witnesses and Cee Lo Green told the police that both women were intoxicated. Both women were intoxicated at a nightclub and Cee Lo Green brought them back to his hotel room. Witnesses started to explain that Cee Lo Green got into an argument with one of the women, and asked them kindly to leave his room. Once he escorted both women outside they physically attacked the rapper.
Nobody was arrested during this event, and was stated by the police as "mutual combat."
Make sure to stay tuned to HipHopRX, and once we hear more news on this issue we will make sure to keep you updated.
Photo Credit: nydailynews.com