Hit-Boy Explains How He Found The Last Frank Ocean And Nas Track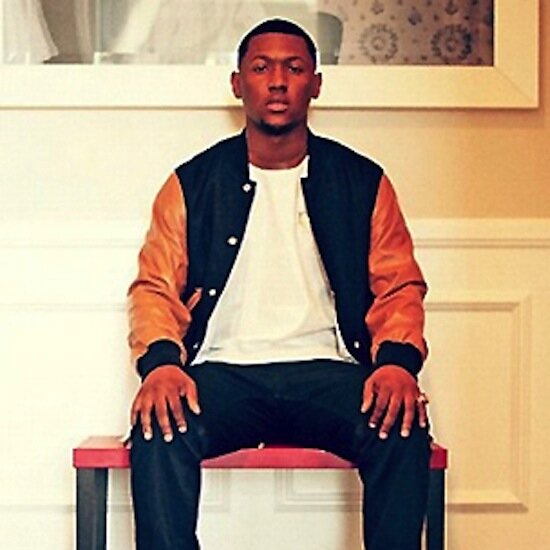 Hit-Boy explains how he found a Frank Ocean and Nas collaboration lost track.
Around August, Hit-Boy exolained to MTV that he had produced a sing for Nas' album, Life is Good featuring Frank Ocean. The song was lost due to technical error and was never heard of again.
In a recent interview with HHW, Hit-Boy revealed that he has found and recovered the track. The G.O.O.D. Music producer has hidden the track from Kanye Wests's materials. "They had packed it up with Kanye's shit, which I always felt," he said.
Even though the song is back wi Music producer, it's still unclear when the fans will be able to listen to the track. Fans are getting excited to hear the single that they are willing to purchase it if it debuts in iTunes. "It was supposed to be there," he said. "We are going to figure something out. It's just dope so I don't know when it'll be out."
Photo Credit: allhiphop.com