G.O.O.D. Music Signs Travi$ Scott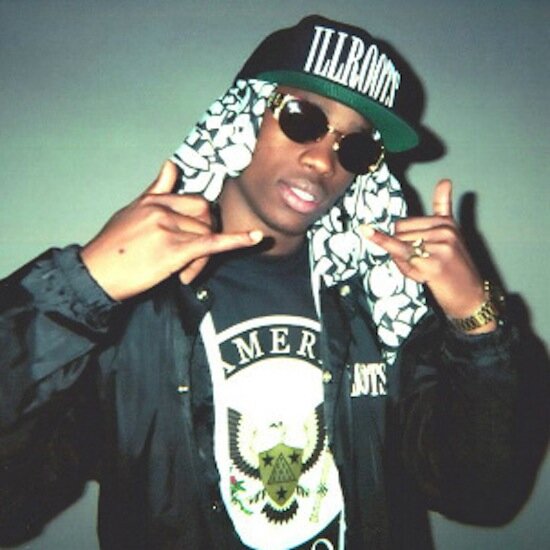 Travi$ Scott explains how he got signed to Kanye West's label, G.O.O.D. Music.
After he earned a placement on G.O.O.D. Music's debut group Cruel Summer, a lot of rumors have been going around that Travi$ Scott got signed to Kanye Wests's label. In a recent interview with It's The Real duo Jeff and Eric Rosenthal, Travi$ Scott confirms that he did get signed to the record label.
In the interview, they held a question and answer session in which the rapper could only respond with: good, the best or great. They asked Travi$ Scott a simple, tricky question, "I'm Travi$ Scott, and I'm signed to 'blank' Music, whether I admit or not," he did confirm that he was signed to G.O.O.D. Music, and was contacted by Kanye West.
Just last month Travi$ Scott was called out by his associate Shane Morris, who stated that Travi$ Scott lacked loyalty and left him stranded while he suffered from a seizure. He even stated that with him being signed to a new record label he wouldn't last a year, since he will lack the loyalty he needs to stay with the label. He even stated that Travi$ Scott is only in it for the money and the fame.
Photo Credit: complex.com