J. Cole Gives An Explanation About "Born Sinner"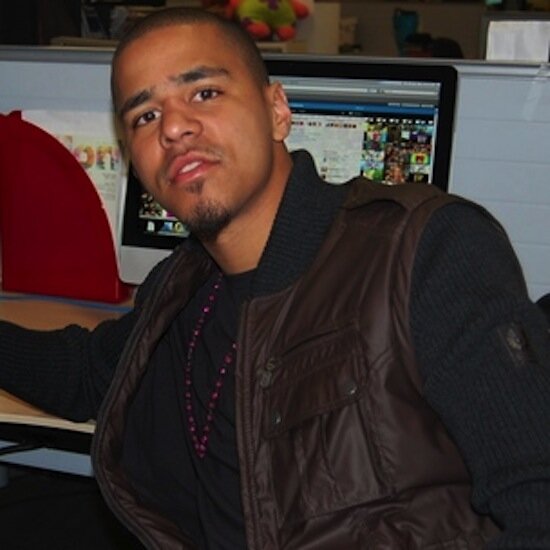 J. Cole is now getting ready for his release for his upcoming sophomore album "Born Sinner."
This week, J. Cole went LIVE on UStream to reveal that he's finally getting ready for his album release, which is set to be released on January 28, 2013.
The details of "Born Sinner" remain a secret, J. Cole did explain to Billboard in October 2011 that he was already recording for his sophomore album, after he just released "Cole World."
"I've got the foundation of songs that I'm gonna put on it already, so it's just a matter of taking these songs to the next level," explained J. Cole with excitement for the next year.
He released a trailer for the LP, and released a statement to Jay-Z's Life + Times explaining the unique studio effect on his sophomore album.
"The beauty of the announcement is that the real MOMENT happened only once. Only the 15 or so thousand who sat in that Ustream know what that really felt like. Here's to new albums and new approaches. See you soon," he said.
The Columbia and Roc Nation emcee scored a No. 1 debut on the Billboard 200 with "Cole World: The Sideline Story." He sold 218,000 copies in September 2011, and we will be expecting a lot with his next album, Born Sinner.
Photo Credit: hiphopweekly.com