Game States How He Helped New Yorkers To Vote In The Presidential Elections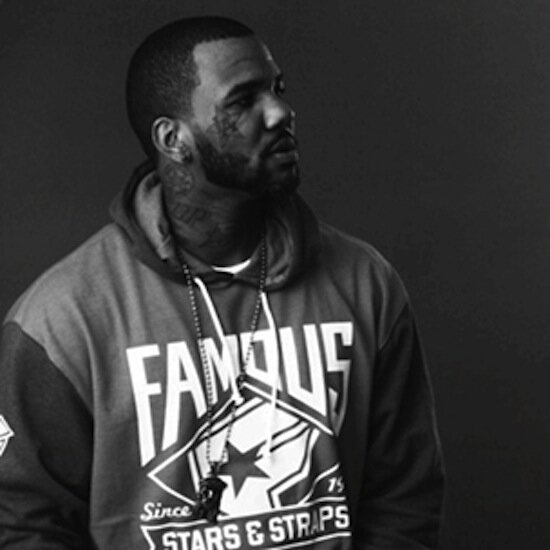 Game explains how he helped New York citizens on voting after the hurricane.
Reports started to surface on how Game was paying people in New York to vote. In a recent interview with MTV's RapFix Live and FUSE TV, the West Coast emcee started to explain how he helped out and the clear the rumors that were spreading around.
Hurricane Sandy left thousands of people without power or water, and some without homes. While the 2012 Presidential Elections were taking place Game was lending a helping hand to the people that were affected b y the storm in New York.
"The story got a little misconstrued as it flowed through the media," explained Game. "They tried to make it seem like I was paying people to go vote."
Game explained that he just helped voters with transportation, so they can go vote for the Presidential Elections. "The gas situation was crazy. I was in Jersey, and I didn't understand until I got into New York City and saw 200 cabs lined up, with cars and people out there in a walk-up line with little gas cans. So what I did was, once they opened a couple of the trains again, I just was giving people $20 because I felt that would get you to and from a poll," he said.
"We said we were gonna keep it at $10,000 and give 500 people $20 and let them rock. We even put some people in a car service, dropped them off at polls and kept going."
Photo Credit: hiphoppow.com