Dame Dash Is Proud Of Kanye West And Jay-Z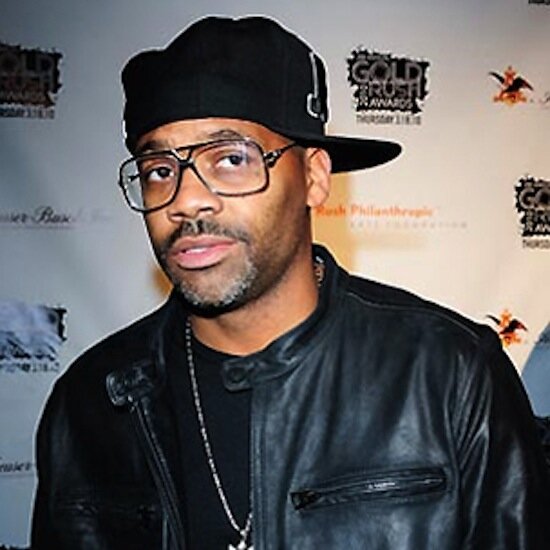 Dame Dash is proud of Kanye West and Jay-Z, and remembers the time with the Roc.
It's been a couple years since the Roc-a-Fella Records co-founders Dame Dash and Jay-Z have been on friendly terms. In a recent interview with Global Grind, the DD172 remembers his past with Jay-Z.
Dame Dash started his interview by praising both Kanye West and Jay-Z by stating that he's proud of both their success. He also stated that after all of these years, he doesn't have any hard feelings toward both emcees.
"Look at Jay-Z…look at Kanye – every success they've had I'm proud of," he said. "Every time I see them on television, I know what I did. In life, there's tragedies – everyone has them, so even through the tragedies, I was able to deal with them in a way that other people usually can't…I have nothing but positive things to say about Jay-Z."
Dame also started to remember his time with the Roc-a-Fella crew.
"Back then, I was insecure. I was out there because I was worried about people knowing about what I was doing," he said. "I wanted everybody to know what I was doing because no one knew what I was doing. A true business person is not meant to be in front of a camera, but Roc-A-Fella was us, and I was 20-something years old. But I evolved out of that, and again, it was a different business model…Hell no I don't miss those days…but I know for the age I was, I was in my 20s, I know I was having a lot of fun."
Photo Credit: elitedcmag.com