Lil Wayne Has Delayed "I Am Not A Human Being II" Due To The Lawsuit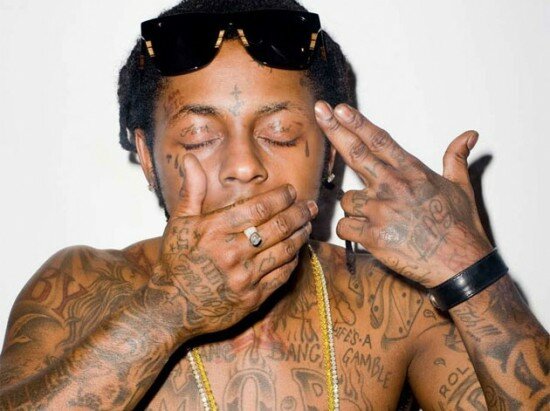 Lil Wayne has just announced that he won't be releasing his album on the original set date which is December 11th.
In a recent interview with RapUp.com, Lil Wayne stated that his tenth solo album, I Am Not A Being II, will be released sometime in 2013. Lil Wayne will be having some competitions in 2013 with the most known rappers such as: Eminem, 50 Cent, Nicki Minaj, Kanye West and more. The album will be released under the record label of Cash Money, Young Money and Universal Records.
This album is a sequel to Lil Wayne's Rock inspired album, which was released two years ago. The first album received a gold status and also featured Young Money emcees Drake, Nicki Minaj and Tyga. In Lil Wayne's new album we will be seeing more features compared to his first album and we will be seeing other collaborations with more artists from other record labels.
In 2011 Lil Wayne released his album, The Carter IV, which goes with the other album series. Once the album is released make sure to grab your album once it hits stores near you.
Stay tuned to HipHopRX and we will make sure to keep you updated on Lil Wanye's album release date once we hear any news.
Photo Credit: twitter.com