Lil Wayne Blames His Documentary Lawsuit At A "Pissed-Off" Jury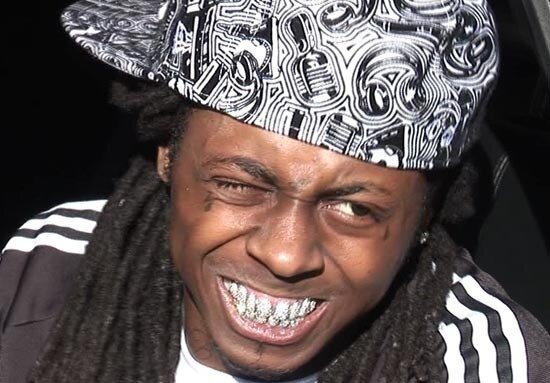 According to sources that are close to Lil Wayne state that the jury purposely punished Lil Wayne in the trial.
On Monday, November 5, the news broke that Lil Wayne was ordered by the court to pay $2 million for his on-going battle with Qunicy Jones III for the film The Carter. TMZ also reported that Lil Wayne suspects the jury's intentions in the decision for the trial.
Lil Wayne believes that the reason he has to pay the fine is because the jury was "pissed-off" at him, since he wasn't able to arrive at Los Angeles due to his recent "seizure-like symptoms." Lil Wayne was flying out of Texas to Los Angeles for his trial, but soon experienced "seizure-like symptoms" and was flown to the nearest hospital for a full recovery. Lil Wayne reported that he was able to attend the trial, and he could have shown how the film was defamatory in nature.
TMZ also indicates that the $2 million fine would have never happened, if Lil Wayne didn't take offense with the film prior to its release. The jury just made their decision due to the incident that seemed like a fraud to escape his trial.
We will be keeping you updated with more information on this issue, so stay tuned to HipHopRX.
Photo Credit: papermag.com