Waka Flocka Flame States That LeBron James Is A "Sellout"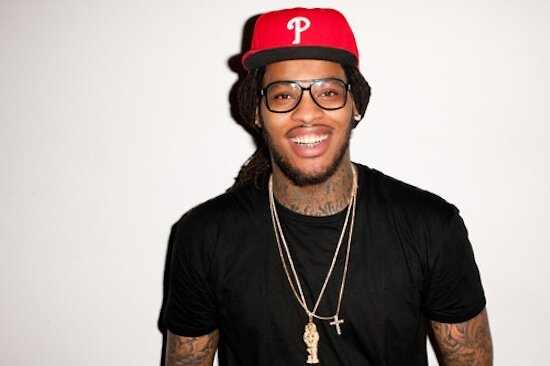 Waka Flocka Flame says that he doesn't like Kobe Bryant, but states that his shooting guard is better than LeBron James.
Waka Flocka Flame is known for getting it in on the basketball court, the Atlanta rapper had a lot to say in a recent interview with The Bay's WILD 94.9. He stated that the Oklahoma Thunder are his favorite team and even gave his opinion about Kobe Bryant and LeBron James.
"As a basketball player, I'll say Kobe Bryant," said Waka when asked which NBA baller is the most talented. "And I hate Kobe Bryant. I feel like LeBron's a sellout. No matter what nobody say. As a kid growing up it was never about no check or no ring. It was about, 'I play basketball man. I'm happy because I'm in the NBA.' Now everybody, it's like a check and a ring."
Waka Flocka Flame even stated that for his Dream Team he would recruit Michael Jordan and Kevin Durant. He even spoke about future collaborations and revealed that he's still too far from those big name features.
"I still feel like I don't deserve a Kanye feature, a Jay-Z feature, a Fifty feature," the rapper explained. "You know what I mean? I been rapping since '09. I gotta work. I probably give it til next year…I don't even know how to count bars still. It's still new to me."
Photo Credit: hiphop-n-more.com