Meek Mill Comments On Being A Real Artist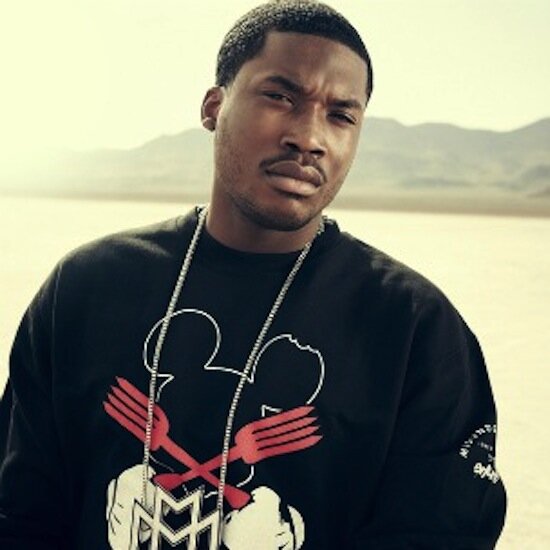 Meek Mill comments on being a real artist, and he's the latest artist to break down one of his records for Life and Times' "Decoded" series.
Meek Mill just released his debut album, Dreams & Nightmares, this past week, but Meek Mill revisited his Dreamchasers 2 mixtape while breaking down his other record "Used To Be" for Jay-Z.
He was explaining what the songs' lyrics meant, and stated that "Used To Be" features what he has seen through his whole life…something different that most rappers wouldn't be able to achieve.
"I'm coming from an angle where a lot of rappers try to come from, but you know they can't say some of the things I say cause they don't know as much as I know," said Meek Mill. "You know what I'm saying? And they can't say it the way I say it. The way I say it, I say it clearly so nigga's can know I really been there. This is a real experience. It's not just a made up metaphor, a bar. This is some real shit."
The 25 year old rapper also explained the instance he chose to hustle rather to remain broke his whole life.
"It's like being around people that ain't never have no money or never had nothing," Meek Mill explained. "We all never had no jobs so it was like I started hustling and took action to where I started wanting some money and bills had to get paid and I actually made some money."
Meek Mill's debut album, Dreams & Nightmares, was released at stores on October 30. Make sure to show your support by buying his album.
Photo Credit: dramalikethedj.com