Lil Wayne Gets Scold By His Judge For Misconduct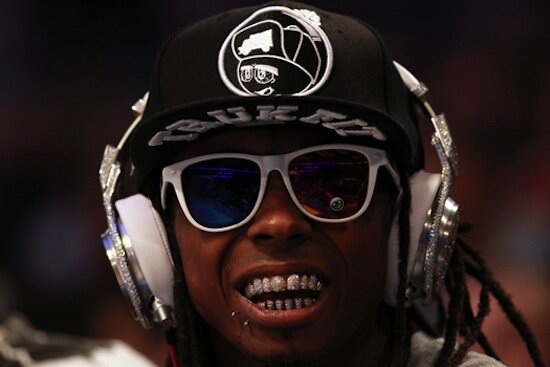 Lil Wayne's judge doesn't think Wayne's depositions are funny as his fans do.
Lil Wayne didn't make it to court on Monday, October 29, since he suffered "seizure-like symptoms" this past week.
He was flying from Texas to Los Angeles, but his plans were changed last minute and was taken to the hospital for recovery. He stayed in the hospital for three days, before being released and was taken back to his hometown to get some rest and recovery from his "seizure-like symptoms."
Lil Wayne was suing Quincy Jones III over a documentary about Lil Wanye, and called it a "scandalous portrayal." Even though Lil Wayne didn't show up to court, the judge still believes he had the responsibility to show up to his own trial.
Lil Wayne's attorney decided to play Lil Wayne's infamous deposition tapes for the jury and judge. TMZ reported that the judge wasn't pleased with Lil Wayne's video and neither was the jury.
In the videos, Lil Wayne is seen being rude and sarcastic to the attorney that's deposing him. He was even seen threatening the attorney and telling him to follow his demands.
The judge explained that  Lil Wayne's behavior was "unreasonable" and "irresponsible."
Photo Credit: lilwaynehq.com