Gucci Mane States That French Montana And Nicki Minaj Have Changed With Fame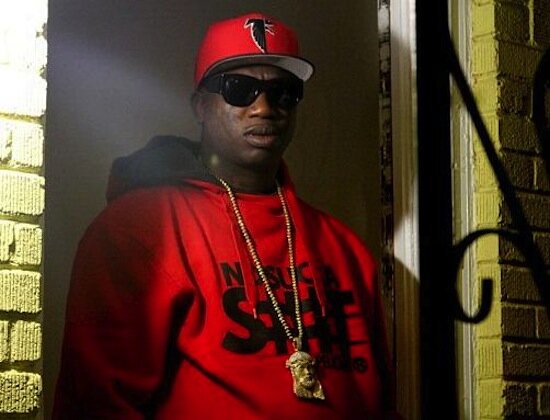 Gucci Mane explains how Nicki Minaj changed with fame.
Gucci Mane has already spoken out about Yung Joc and Young Jeezy, and he's adding a few more names that have changed with their fame. In a recent interview with Hot 107.9, Gucci Mane explained that Nicki Minaj "know she ain't keep it real" after he helped her into fame and then to lose touch with the friends that helped her from the start of her career.
"When she came to Atlanta she gave me a shout out, said I helped her in her career, but at the end of the day I just think a lot of times you keep it real with somebody, you can't expect them to keep it real with you," Gucci Mane started to explain what fame does to someone. "I told you man this industry, people want to be famous, people forget how to keep it real and forget the people that helped them get to where they at. As soon as the money start coming in…I tip my hat to Nicki for being hard worker, but at the same time, she know she ain't keep it real."
Gucci Mane then put his full attention to French Montana, and stated that he took the similar approach once he started to draw more attention as an artist. "French Montana know he ain't keep it real," he said. "My thing is, I ain't going out of my way to even tell somebody they ain't real or they fake or they're lame. That's got nothing to do with me. When it start spilling into my business and to my affairs, I'm a vocal person, I usually speak on them.
Photo Credit: brokencool.com