Big Hutch States That Shyne's Kendrick Lamar Diss Is "Cowardly"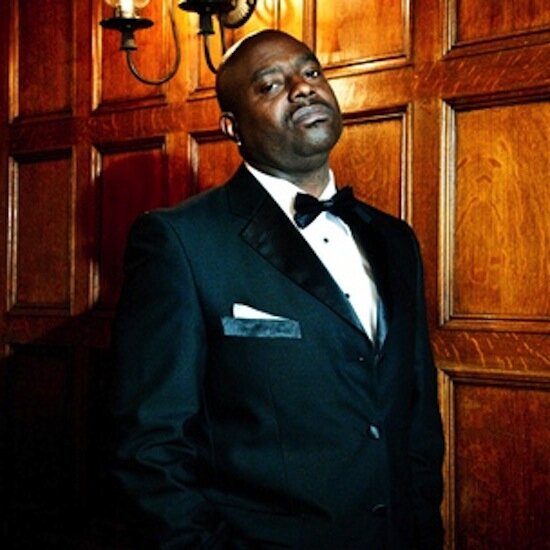 Big Hutch didn't like when Shyne dissed Kendrick Lamar for his new debut album.
Above the Law's Big Hutch (aka Cold 187um) has joined the bandwagon of artists, fans, and other people who disagree with Shyne's comments about Kendrick Lamar's album being trash.
In a recent interview with Yahoo! Music, Big Hutch had no problem expressing his feelings towards the topic.
"I don't really get that," stated Big Hutch. "I don't get Twitter bashing, Twitter banging. We don't do that. I'm an ex-con. I thought he was an ex-con."
"That's how that man eat. That's how Kendrick Lamar eat," Big Hutch continued as he was protecting Kendrick Lamar. "So, for you to publicly say something is trash, that's just a hater move."
Finally, Big Hutch (aka Cold 187um) released his anger, and called Shyne's move "a coward move." "I got no issue with Shyne, but I have issue with cats Twitter bangin'," he added. "At the end of the day, c'mon gangsta, do it the right way. Come to one of his shows and deal with him like that if you really feel that way in your heart. That's cowardly to me. Today, that's a coward move."
Photo Credit: celebnmusic247.com