Game Has New Album Guests For His Fifth Solo Album "Jesus Piece"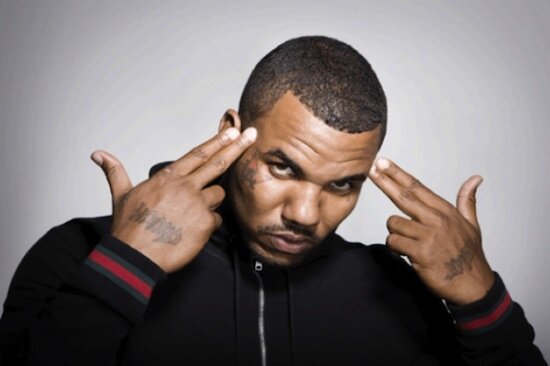 Game lists J. Cole, Common, Rick Ross, Lil Wayne, Dr. Dre and Future as collaborators that will be featured on his fifth solo album, "Jesus Piece."
With reports coming in last week, which confirmed that Kanye West and Trey Songz' were going to be involved in Game's fifth album. Game then later confirmed his other guests that will be featured in his album as well.
In a recent interview at the Beats By Dre headquarters, Game confirms his guest appearances ranging from Common, who will be joining Kanye West for the title track, to J. Cole, Lil Wayne, Young Jeezy, Rick Ross and Future.
"Everybody on the album kinda falls under the "Jesus Piece" concept," Game stated, who noted that the album's single will likely be banned from television.
On the other side, Game has been working for a longtime with his collaborators, Cool and Dre. The Miami, Florida duo produced Game's single "Hate It Or Love It," and they've been working ever since. "Cool & Dre flew out here to Los Angeles, and they bought a house. We've been recording for three or four months." The duo has been confirmed to having multiple tracks on Jesus Piece.
Photo Credit: rapireland.com