Shyne Calls Out Diddy By Saying That He Couldn't Take Care Of Slain Bodyguard's Family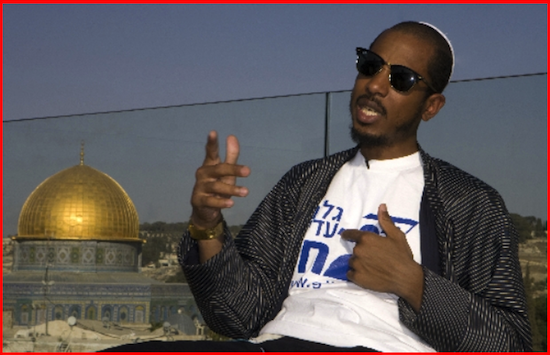 Shyne calls out Diddy by exclaiming that Diddy isn't providing financial help to the family of his slain bodyguard.
Shyne has been calling out a lot of hip-hop artists this week whether it's Rick Ross, Kendrick Lamar or even Drake. This time around Shyne has called out Diddy to put him in task on what he needs to do. In a recent interview with AllHipHop, Shyne talks about his old boss Diddy.
Shyne explained that Diddy needs to financially assist the family of his slain bodyguard, Anthony "Wolf" Jones. Shyne stated that he witnessed first-hand Anthony "Wolf" Jones put his life on the line for Diddy when he was needed. Diddy shows his respect and responsibilities to Jones' family by not helping them financially after his death.
"The testament to my beef with Diddy is the way he treats Anthony 'Wolf' Jones' mother and his family. If it wasn't for Anthony Wolf Jones, Diddy wouldn't be alive today. I know this for a fact," he said. "Suge Knight was on his back and Wolf was the guy that kept Diddy alive. You would think that after he passed away he would have gratitude forever, especially when you think about the way that he's rolling. How you not sending your man's kid's off to college? How you not take care of your man's mother mortgage?"
Shyne also stated that he'll be returning to the United States to perform as soon as he gets his visa issues out of the way. He plans to return by March of next year with or without the help of the POTUS' help.
"We working on that and for whatever reason President Obama don't see the benefit that I bring to the African and Latin-American impoverished communities throughout the United States of America," he said. "He doesn't seem to get the fact that there is nobody more qualified than myself to speak to these kids in an honest way with integrity, that can influence them to change their lives and turn their lives around. He doesn't get the fact that I'm the spokesperson to combat the violence in inner cities. But we working on getting that visa, so I should be in the United States in March of 2013, with or without Obama."
Photo Credit: thehiphopchronicle.com