Wyclef Jean Speaks About The Accusations Against Y(C)le Haiti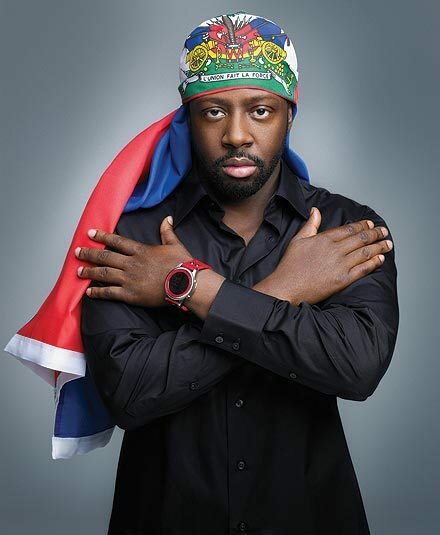 Wyclef Jean speaks about the issue surrounding his charity's finances.
In the past week, reports surfaced that Wyclef Jean's Yéle Haiti charity was using some funds for traveling and personal expenses. In a recent interview with MTV, Wyclef Jean explains what the situation of these accusations is really about.
Wyclef denied the accusations stating that this gross kind of thing would never happen under his watch. Especially since Yéle's seven-year legacy is proof of his company's trustworthiness. He also claimed that the public only knows a part of the truth about Yéle, but Wyclef trusts history will be by his side.
"When you start an organization, there are gonna be mistakes, but the mistakes were never us banking money in our pockets to get rich on behalf of our people," he said. "When those kind of mistakes are made within governance, you bring in new accountants, new governance, and that's what we did. The legacy of Yéle Haiti and why people trust in Yéle Haiti is because it's not something I created when the earthquake came. This is something I created in 2005. Always remember this: if you decide that you're not just gonna be musician, you're not gonna just be a rapper, you're gonna stand up for something and be in the forefront of it, you're gonna get challenged constantly."
He also stated, "As history goes it will protect me. So there's one thing that you might feel now, but 70 years from now, a hundred years from now, when you're not around, facts come out. So history will always be on my side because the truth eventually ends up coming out."
Photo Credit: madamenoire.com