Kendrick Lamar Labeled As A "Conscious" Rapper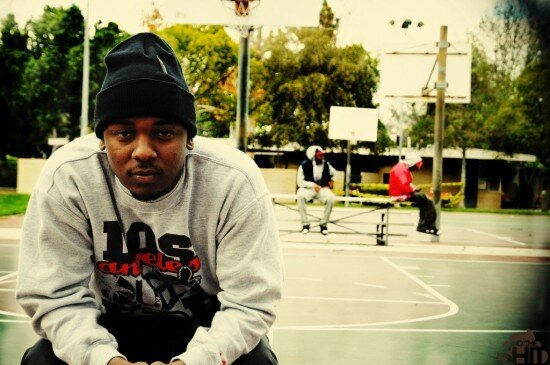 Kendrick Lamar explained that critics have been labeling him just by the way his music is played or heard.
Kendrick Lamar can spit rhymes, but he doesn't like being labeled as a "conscious" rapper. In a recent interview with The Fader, Kendrick stated that the biggest misconceptions about himself is the observation the media tries to do.
The media tries to classify his music as one particular thing, but Kendrick just wants to be viewed by the content of his songs.
"Early on, when I started really getting attention, I've seen a lot of blogs and a lot of media try to classify my music as one particular thing. That was like the 'conscious' thing," he said.
"It's crazy, because they define it after just one project, certain things I was talking about. I never wanted that. I never want people to classify my music. That went out the window once I dropped a record called 'Ignorance Is Bliss.' It was street, it was West Coast, it was a little bit more wisdom, and a person can't really fake that. They figured out it wasn't just the introspective side. At the end of the day, I want people to recognize me as just a human being, period. I talk about whatever I feel and whatever I go through."
The one thing that Kendrick has not thought about is the fact that he has actually made it into the music industry which is more than what many other artist can say. Don't worry about what you are labeled as K.dot, just do you.
Photo Credit: rapgenius.com