Swizz Beatz Previews The New Theme Song For the New York Knicks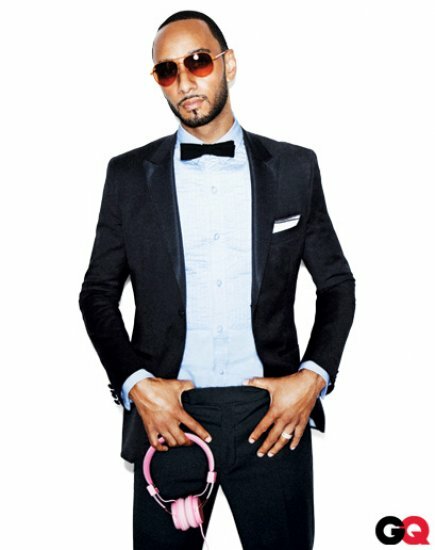 Swizz Beatz gave the Knicks fans a surprise this week. He gave them a sneak peak preview to the Knicks' new theme song.
While everyone else is keeping their eyes on the Brooklyn Nets with their new home, Barclays Center, that doesn't mean that they're the only NBA fan base in New York. In a recent video, Swizz Beatz gave fans something to be excited for this season and something to talk about and remember.
Swizz remixed the team's theme song "Go New York Go" to give it a new beat and get the crowd going. The Bronx-born rapper and producer took some shots at the Net's Barclays Center and stated "there's no place like the Garden."
"Now, I know there's a lot of things going on around town with a bunch of other new places, but there's no place like the Garden," he said. "There's no team like the New York Knicks…and this year, I sat down with the fellas, and they said its show time. What time is it? It's Knicks time…I want y'all to get used to that all year 'cus they're coming out harder, stronger, better, and they're coming to rush the building."
Check out the preview of the New York Knicks' new theme song below:

Photo Credit: fashionbombdaily.com