The Game Explains The Collaboration With Kanye West On "Jesus Piece"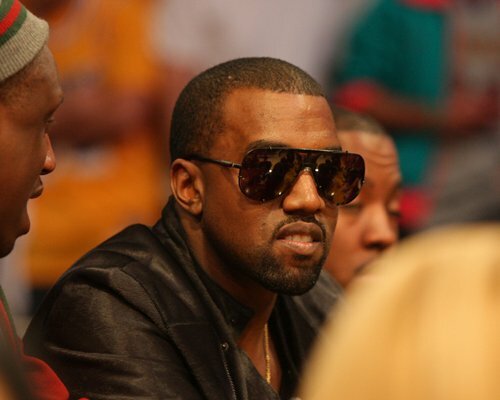 Game has enlisted Kanye West for a collaboration on their recent project.
Game is currently getting ready to release his new album "Jesus Piece," which is a follow up for last year's "The R.E.D Album." In a recent interview with Rap-Up, the Compton, California rapper revealed that Kanye West will appear on the album and provide the hook duties on the track. As much as the fans are waiting for the release, they are more eager to hear what Kanye has in stored for them.
"It's hardcore rapping," said Game. "'Ye is on the hook doing his thing."
Even though the G.O.O.D Music chief appears on "Jesus Piece," they have also recorded another track which talks about their life in Los Angeles, California and "how it will capture you like it did Tupac." It's a hit within a hit that the fans will enjoy to hear.
Game and Kanye West have worked on a second record for Jesus Piece. "It's basically about me and 'Ye talking about being in L.A., how it will capture you like it did Tupac," he continued. "The allure of the gangbanging life… Hollywood sometimes mixes people up. You think it's all good, then you get out here and shit gets real."
Photo Credit: upscalehype.com