Shyne Disses Drake By Calling Him "An Actor From Canada"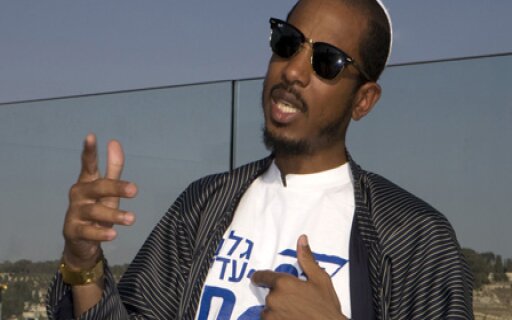 Shyne disses Drake and starts to create beef with the Canadian actor/rapper.
Shyne's radar has been on Drake lately, and he has been sending shots at the Young Money Cash Money rapper in a recent interview on MTV News.
"What does he do?" asked Shyne Po rhetorically "He's an actor from Canada."
Shyne stated that Drake has been stealing others' styles just to reach the level of success that he has now. "So he just studied Lil Wayne, studied Kanye… he studied them and he just acts like a street kid?"
"These dudes couldn't exist in the Raekwon, Ghostface era," Shyne exclaimed. "If Big and 'em was around and 'Pac, c'mon man, they'd have these dudes for lunch."
"That's my problem with this culture, you can say anything you want, you can promote anything you want and nobody's held accountable, and then they'll say that I'm hatin'," he added. "I would really prefer Drake to sing about girls and sing about being a good kid from Canada and whatever that entails."
Shyne has had a busy schedule this past month, recently dissing 50 Cent and Rick Ross. He must be looking for attention from the other artists and that's what he is getting.
Photo Credit: urbanmusic2000.com