Nelly Stated That He Didn't Bring Contraband On His Bus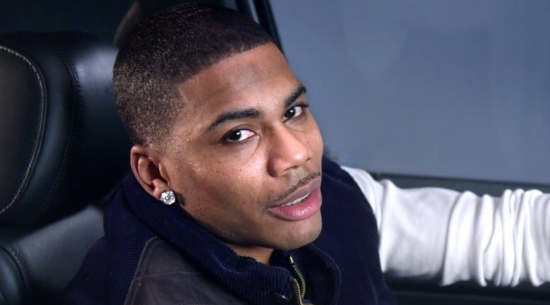 One Friday night, October 12, police raided Nelly's tour bus at a checkpoint in Sierra, Texas.
They discovered that he had heroin, marijuana and a loaded gun with him on the bus.
TMZ reported that the cops pulled the bus over to perform their regular inspections at the checkpoints. During their inspection, they found 36 small bags of heroin totaling .64 ounces, over 10 pounds of marijuana and a loaded .45 pistol.
Seven people were on Nelly's tour bus including the rapper and they were detained during the inspection. One of the passengers in the bus admitted that the contraband was his, and Nelly with the other passengers was released.
Nelly has denied any involvement with the bust on his tour bus. He even gave a statement to TMZ stating, "It all lies in the hands of the individual who brought the contraband on the bus."
"It is my understanding a member of my staff made an unfortunate decision to bring unlawful materials onto our tour bus that resulted in his arrest this morning," said Nelly. "Neither I nor anyone else on the tour bus was aware of his decision to bring these on board. Law enforcement officials did not press charges against anyone other than that individual."
This is the same checkpoint where celebrities have been pinched for drugs over the past few years. The artists include Snoop Dogg, Fiona Apple and Willie Nelson.
Photo Credit: xclusiveszone.net
Photo Credit: xclusiveszone.net