Nicki Minaj Released The Cover Art For "Pink Friday Roman Reloaded: The Re-Up"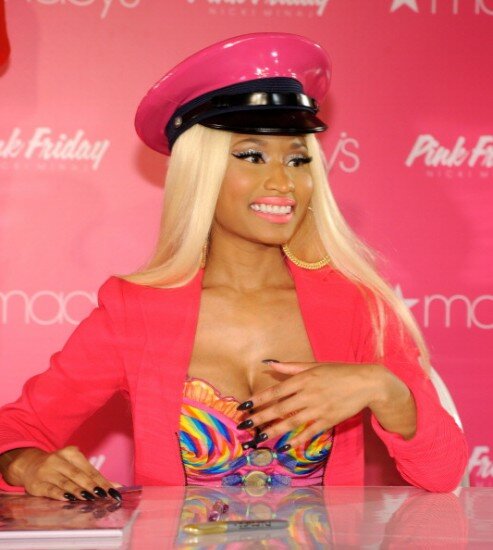 Nicki Minaj made plans to repackage her sophomore album, which sold millions in the first month "Pink Friday: Roman Reloaded."
She isn't letting go of her hit album "Pink Friday: Roman Reloaded." She even explained at the red carpet on the 2012 MTV Video Music Awards, that she plans to repackage her sophomore album. She plans on naming the LP as "Pink Friday Roman Reloaded: Roman Reloaded."
The album will be released in November, and will have some new songs with special features. The Young Money emcee also revealed that her new single from the project will drop soon.
"I'm releasing my album in November. It's called, "Pink Friday Roman Reloaded: The Re-Up" and I'm putting lots of new songs on there," Minaj stated. "I'm actually going to drop my new single next week. So Barbz, you are going to spazz, you are going to love it! You are going to go crazy."
In April of 2012, Pink Friday: Roman Reloaded was released and made it to the Billboard Hot 100 with 253, 000 copies sold.
Minaj even made the official announcement of her new repackaged album release on Twitter.

Nicki Minaj even revealed the cover of her new album "Pink Friday Roman Reloaded: The Re-Up." What do you think of the artwork?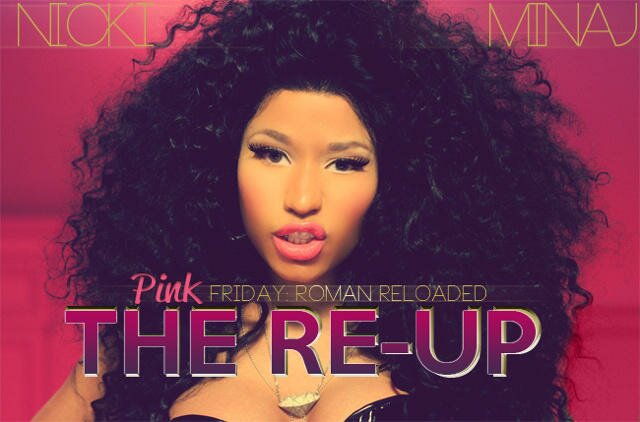 Photo Credit: 57thave.com