Gucci Mane States That He Will Not Reconcile With Young Jeezy Anytime Soon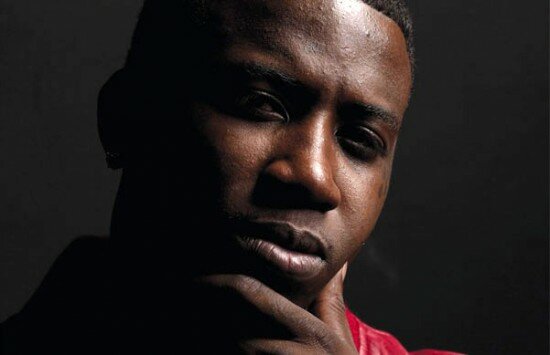 Gucci Mane stated that he will not reconcile with Young Jeezy, and explains why OJ Da Juiceman has been quiet about this issue.
Young Jeezy and Gucci Mane had beef some years back, but according to Gucci Mane their issues will never be resolved anytime soon. In a recent interview with Power 105's The Breakfast Club, the rapper explained about the fight between Rick Ross and the Snowman at the 2012 BET Hip-Hop Awards. He exclaimed, "I don't care about what happened with Jeezy during the scuffle and I don't have any respect for him."
Gucci Mane also stated, "Ross is a friend of mine, of course Jeezy is not. I don't care about nothing that happened to him. Ain't nobody try'na do nothing to Gucci period. Never. And that didn't happen. I ain't let anybody push me."
They even asked him if he'd ever reconcile with Jeezy, and Gucci just laughed and responded, "Never. It's respect, walk over here and there gon' be some problems. I ain't got no respect for him. I just did what I have to do."
Gucci Mane also explained why OJ Da Juiceman was quiet recently and he even slowed down the release of his new music. He stated that OJ came with money to the hip-hop scene and that made him less incentivized to record music.
"OJ was unfortunately…he already had money from doing what he doing and he kept money. He was so spoiled that he got everything that a rapper want when he came in the game, so he don't have the drive a starving artist would have," Gucci explained. "Juicy is so turned up that he wasn't as passionate about music as he is about the money. If there's some money, you've got his 100 percent attention. But if you talk about going to the studio every day, Juice ain't doing it."
Photo Credit: xclusiveszone.net