Gunplay Will Be Exonerated As Stated By His Lawyer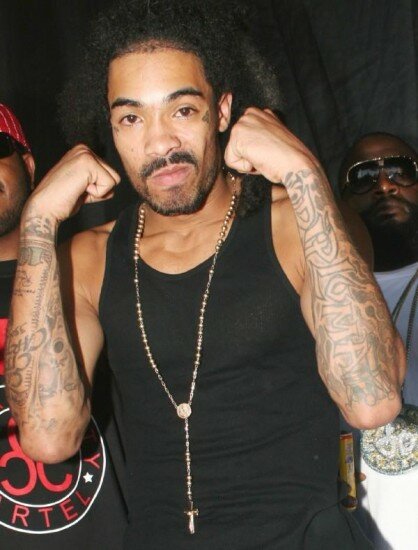 Gunplay's lawyer is confident that he won't be facing any jail time.
Mayback Music Group's Gunplaywent to the authorities to turn himself in on October 9, 2012. It was arrested for an armed robbery charge.
"The likelihood of Gunplay being out by the weekend is slim to none," explained Mike Grecio, the rapper's lawyer. Mike Grecio even informed Hip-Hop Wired that Gunplay will miss the A3C Festival.
"It was either he turned himself in, or if he performed this weekend they would have just pulled him off the stage," explained Mike Greico. "He was in handcuffs at one point up in Atlanta and they released him without knowing that they had a warrant. But they know now."
Greico even stated that Gunplay turning himself in was a great plan. "It gave us an opportunity to surrender him voluntarily down here in lieu of him sitting up in a jail in Atlanta for 30 days."
Mike Grecio is confident that his client will not have jail time and he won't rest until his client is out. "My gut tells me he's going to be exonerated on this. It's going to take some time though. But for now he'll be in the jail, he'll be in the court tomorrow; he looks forward to clearing his name. He wants to get out there and get back in the game."
Photo Credit: 57thave.com