SpaceGhostPurrp Retires From The Music Scene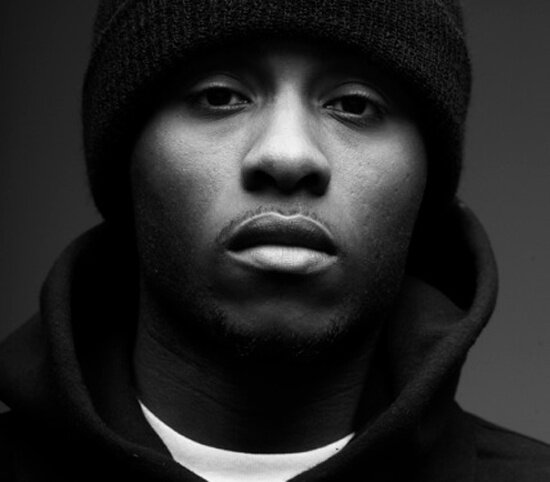 SpaceGhostPurrp has run out of patience with the Hip Hop scene.
Hip Hop artists have been retire from the music scene left and right, citing new interests or they just can't handle how much the game has changed over the years.
SpaceGhostPurrp, rapper and producer wrote on his FaceBook page stating how he felt about the hip hop game as of now.
"Just want y'all to know that threw these past 3 years from making music 4 y'all i had fun myn*gga," wrote Purrp. "i had a good year this year and showed n*ggas i can still be successful by myself since the beginning it was good to see a lot of celebs be on my wave this year it was cool as fuck."
Even though the message was positive in the beginning, he quickly stated that he no longer had interest in the hip hop game.  "I wont be doing this sh*t no more I learned a lot about this shady ass rap game… it's like monkey see monkey do .. and I'm not that type of dude."
The emcee soon went to his crew and explain to then that he just wanted to live a normal life and retain his identity. "I never wanted be the perfect lyricist or best beat maker I wanted to be me and ima still be me… just not in the shady ass rap shit… I'm too real for it and when I say real I'm to ME… not nobody else… I'm done…GET READY FOR MY KLAN TO TAKE OVER."
Photo Credit:the305.com