Rumors Regarding Aaliyah's Posthumous LP Have Been Cleared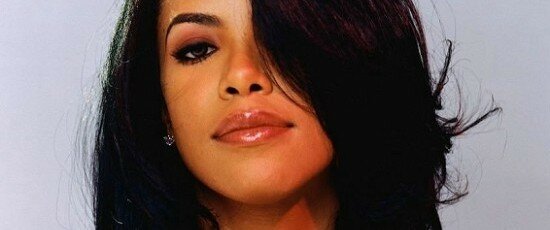 The CEO of Blackground Records, Barry Hankerson clears up the rumors of the singer's LP.
Ever since they first announced the upcoming LP album from the late Aaliyah, fans have been dying to know when it's going to come out. In a recent interview with That Grape Juice, Barry Hanerson speaks about the LP album.
Barry Hankerson is the CEO of Blackground Records and uncle to the late singer. He explained the news of Timbaland, Missy Elliott and DMX's disapproval of the album. He stated that it was unfortunate that they didn't get on board with the LP, but instead he wanted to take her work in a new direction. He wants to get new collaborations with Drake and Noah "40" Shebib.
"Due to circumstances, we can't control the emotional toll of healing of her legacy like others," he said. "The intent is not to disrespect the family, nor do Blackground Records want to shed any bad light around Aaliyah's legacy. We'd like to go in a different direction with the 16 tracks and have been more than open to work with past collaborators. So, Damon Dash – her ex fiance- is more than willing to assist Drake and Noah in producing the album."
Photo Credit:amalgamationmag.com