DJ Drama Explains The Criticism Of Lil Wayne's Album "Dedication 4"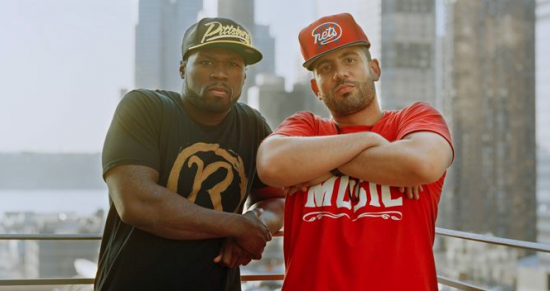 DJ Drama also states that J. Cole contributed two verses to the mixtape.
When Lil Wayne released his latest mixtape "Dedication 4" with DJ Drama, the Young Money rapper had so much criticism from some members in the hip hop community. In a recent interview with Power 105's The Breakfast Club, Mr. Thanksgiving stated that he didn't think it was "lackluster." Also that Lil Wayne is facing criticism because the game has changed into a higher percentage.
"I thought it was good. It was lackluster? What was lackluster?" he said. "I feel like where Wayne is now is where Jay-Z was in '06 and when Wayne came out in '06 or was on fire, people was like 'Jay-Z is old and Wayne is new and the truth.' Now, people are saying Wayne is old and this guy and this guy is new and is the truth."
DJ Scoob Doo was picking the beats for the project, but he also connected Lil Wayne and J. Cole for the track "Green Ranger." "Scoob Doo did a lot of the beat choices on there. Me and Cole talked and the 'Green Ranger' song happened through me. It almost didn't make it, because I emailed it over and they as like, did you send me something from J. Cole? I was like yeah, get that done."
He didn't just get one, but two verses from J. Cole, but the reason the second verse didn't get in the mixtape was cause of Jay-Z. "He actually did another one. He gave me one on a Wu-Tang 'It's Yourz' beat and played it for Jay-Z and Jay was like nah, hold that. So that verse I have on my computer but he's probably going to use that for his album. But I wasn't in Miami a lot for this project; I did send him over a lot of beats and everything. But I think Dedication 4 was dope. Truth be told, when Dedication 3 came out, a lot of people dissed that, 'There are too many other artists on there and they wound up being Nicki Minaj, Drake and Tyga."
Photo Credit:xclusiveszone.net