Waka Flocka Flame Banned From Virginia State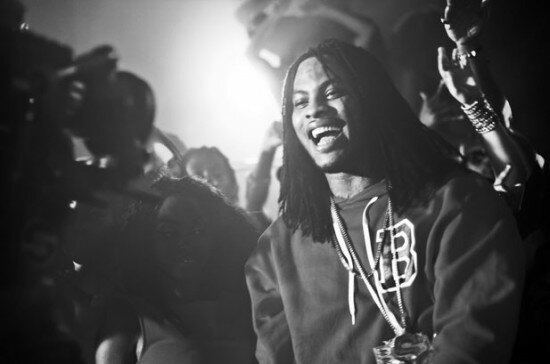 Waka Flocka Flame stated that he had to cancel one of his concerts, since he was banned from Virginia.
Waka Flocka's ban from Virginia is connected to Flocka's alleged gang affiliation. The state of Virginia has just to answer why Flocka was banned from Virginia, but Waka Flocka announced that both his shows on Norfolk and Richmond will be canceled.
Waka Flocka Flame is currently in tour, "Friends, Fans & Family," but he might not be able to perform at Virginia. Waka Flocka took to Twitter to announce that he won't be able to visit Virginia and do a show due to the state banning him.
Fans responded to his claims and some were angry, since they were looking forward to his concert. Even though he states he's not welcomed in the state of Virginia, Flocka also stated that instead of the concert being cancelled they wanted them postpone. It is unclear whether he is banned from Virginia State or the dates have been rescheduled.
Waka Flocka's tour is in full swing and he still needs to stop in San Francisco, California, Chicago, Illinois, Dallas and Texas. He will complete his tour at Paris in France's Bataclan on December 3rd.
Photo Credit:crunktastical.net