The New Host of BET's "106 And Park" Will Be Bow Wow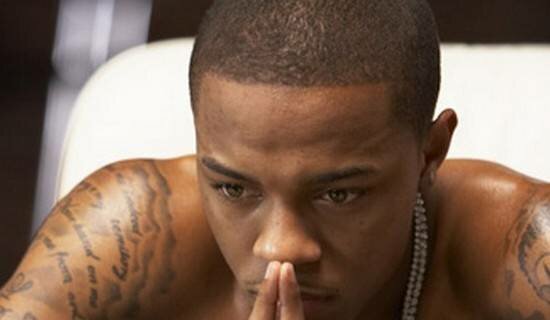 Bow Wow has been announced as the new host for BET's "106 & Park" television program.
Look like Bow Wow is moving up to better things as he will now be e taking over a quarter of the hosting duties, which means he will be  sort of like a co-host.
On May 2012, the news of the original hosts Terrence J and Rocsi,  planning to leave the television program after a decade of hosting duties, broke through media outlets leaving many to wonder who would take their place. Today the answer to that question was finally given as news broke out that YMCMB rapper Bow Wow will be taking over the hosting duties for the music video countdown program.
He'll be one of the four new hosts for the television show, which has recently landed its twelfth year on the air, and he'll be joining recording artist Miss Mykie and veteran hosts Shorty Da Prince and Paigion in presenting "106 & Park."
Cash Money co-founder Baby spoke about Bow Wow's involvement and stated, "Bow has this in the bag! In addition to being a great rapper, he is a natural personality with great star power and style. His brings a new air to the network and my brother 'Slim' and I couldn't be more proud. This is another great example of YMCMB expanding our presence in the television and film world."
Bow Wow is not a stranger to BET's daytime program, since the rapper has racked the greatest number of appearances and fan-voted#1 singles on the show since it began airing.
Bow Wow and his other hosts have started their hosting duties as of today.
Photo Credit:grmdaily.com