Lil Scrappy Got Arrested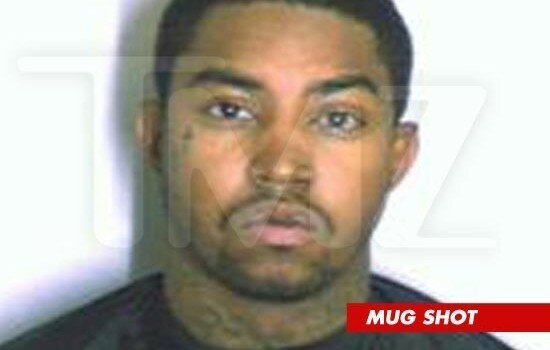 Lil Scrappy was arrested on Monday, October 1 for violating his probation.
Lil Scrappy has face trials and tribulations but the hip hop rapper still does not seem to learn form his previous mistakes as he was recently taken into custody in Atlanta, Georgia.
TMZ broke the news, that the Atlanta, Georgia rapper was arrested in his hometown and during which time he was  on probation for fives years. His probation sentence originally stemmed from 2008 for a marijuana conviction.
When he was on probation, his probation officer told Scrappy that he needs to abstain from alcoholic beverages or illegal drugs. This was an order so he can complete his alcohol/drug education program, and he needed to perform 240 community service hours.
But it seems that the thug life is something that Lil Scrappy is not immune to as he was arrested on Monday for carrying a concealed weapon, fighting at the same time as the marijuana arrest, and obstruction of officers. He was then sentences to a one year probation for each offense, and now he has to serve 8 years of probation.
The popular VH1 series "Love & Hip Hop: Atlanta" showed the violence that Lil Scrappy had with his "baby mama" Erica Dixon, and Grammy award-winning producer Stevie J.
There was a scene where Scrappy and Stevie started hitting each other and Stevie called Dixon the "b" word. This month it was the reunion stage and Lil Scrappy was surprised Erica with a marriage proposal. At this time his other lady Shay stormed off the stage after seeing what was happening.
As you can see here is a photo taken of the 28 year old rapper. He was getting booked at the DeKalb County Jail yesterday late afternoon.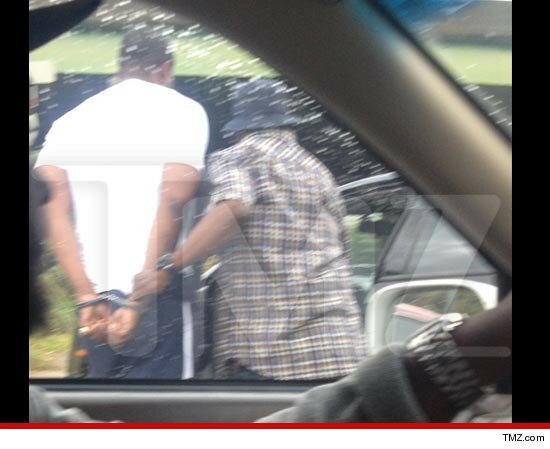 Photo Credit:TMZ.com