Roscoe Dash Gives An Explanation About Wale And Kanye West Complaints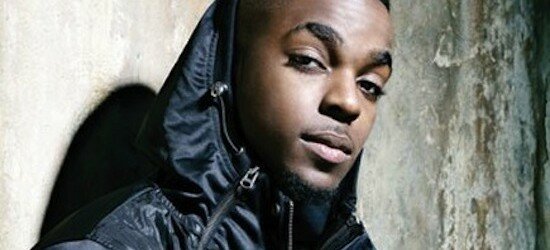 Roscoe Dash worked on some songs for Kanye West and Wale, but that he never got credited for his work.
He even commented that the music industry is "a dirty game."
Roscoe Dash brought up a huge controversy last week claiming that he never got credited for his work on G.O.O.D Music's "To The World" which featured artists such as R. Kelly and Kanye West. He even claimed that he worked on Wale's "Lotus Flower Bomb"
In a recent interview with MTV News, Roscoe stated, "I just want people to understand what people have to go through in the industry, what we have to deal with on a day-to-day basis. No matter who you are, no matter what you've done in the past, it's a dirty game."
Roscoe felt that he was taken advantage of in the music industry. "People like myself who are generous, we like to go out and participate in other people's stuff. We like to keep our hands in a lot of different things rather than just worry about one specific thing, which would be ourselves. Me particularly, just because of the past stuff I've been going through with my personal career, I thought maybe I don't have to worry about this right now. F**k talking about the album: Let's go and do something else over here and get my mind off of this for minute so when I come back I have a clear head and know what I wanna do. But we get walked on a lot, and I just want people to know that it happens. Plain and simple."
There has been no comment about these accusations from Kanye or Wale.
Photo Credit:xclusiveszone.net