Jay-Z Finally Reflects 14 Years Later On His Album "Hard Knock Life"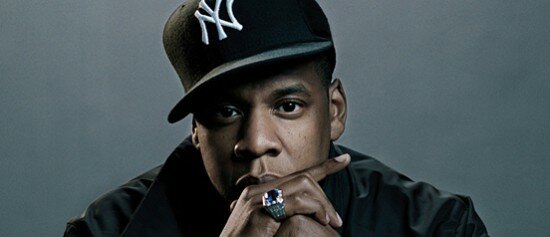 Jay-Z finally reflects about his album "Hard Knock Life," which was his most successful album.
Jay-Z was in an recent interview with MTV News and was reminded about his album. September 29, 2012 was the anniversary of his album, Hard Knock Life, 14 years old. The hip-hop emcee started to reflect on what made the album a huge hit in his career.
He started to remember the past as if it had just happened yesterday. MTV News even got the scope and story behind his hit album which led to his success as an artist.
Jay-Z exclaimed, "It was just so pure." When he was recording the album that was when he first met Swizz Beatz as a teen.
"I wanted Dame Grease, 'cause he was workin' on the DMX. I was like, 'Where's the guy that's making all of those songs," explained Jay in the recent interview.
Darrin "Dee" Dean, Co-CEO of DMX's label, suggested that Hov work with Swizz Beatz, but Jay-Z was skeptical.
"I'm like, 'Nah don't try and play me with the nephew,'" Jay-Z stated.
"He came in, he played those songs. We went from my office to the studio, we made four records … From there, the body of the album was in place."
Photo Credit:blog.defgrip.net