Nicki Minaj Will Now Have An E! Reality Television Series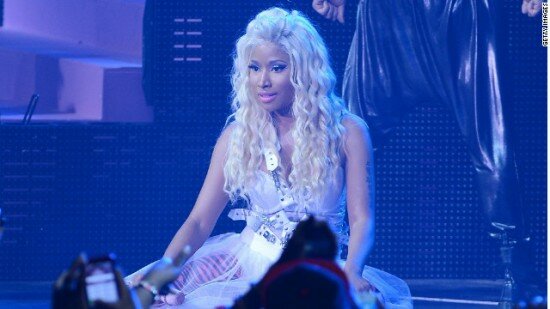 Nicki Minaj was reported recently that she had begun filming her own reality show for the E! network.
The Young Money Cash Money rapper, Nicki Minaj had recently been reported that she will be expanding her presence on television this year. After announcing her decision to join the hit television show, American Idol, as a judge, the Harajuku Barbie is supposedly prepping up a reality television show for the E! network.
Reporters are convinced that the singer will make a great reality show for viewing. Instead of watching Jersey Shore on MTV, since it last got cancelled, we will now be watching Minaj. An insider's of Nicki Minaj even stated on the Daily Mirror newspaper, "Nicki's life on camera will blow away all other previous reality stars."
In a recent update and according to Perez Hilton, PerezHilton.com, which  he recently was able to get an interview with the Young Money Cash Money emcee, Nicki Minaj began filming her reality show the same afternoon that Perez Hilton spoke with her. Details have about the television show have been kept secretive, and it's still currently unclear when the Minaj's reality television series will air on the E! network channel.
Nicki Minaj is set to make her foray into reality television as a judge on "American Idol" alongside Mariah Carey and Keith Urban. As reported yesterday she also is very excited to have the release of her new perfume called, Pink Friday.
Photo Credit:weaselzippers.us