DMX Talks About His Beef With Drake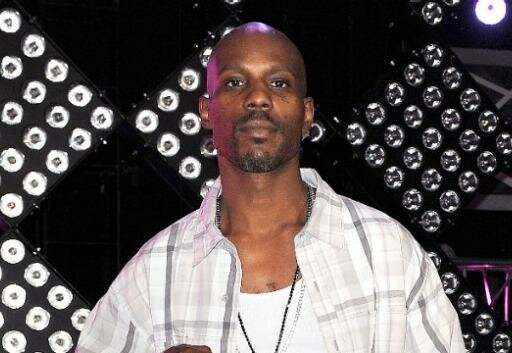 DMX is back in the game and this time around he wants to make sure he stays on a straight road and calls things the way they are not the way people want them to be. DMX may have gone a bit overboard the last time he spoke about Drake, but this time around he says that the so called beef with Drake "ain't that serious."
As you may know by now DMX is busy promoting his latest album Undisputed, and he just so happened to stop by DJ Whoo Kid's Whoolywood Shuffle show on Shade 45 (via HHNM). During this time X took the time to touch up on a  few subjects and one of them was his problems with Drake.
"I have no… I mean, the ni**a ain't do nothing to me. There ain't no reason, son. I don't want to beat him up. It ain't that serious," he said. Dark Man X also spoke about the posthumous Aaliyah album drake is working on and how he feels about him not including Missy Elliott and Timbaland on the album.
"That's disrespectful. To have access to this lady's music and lyrics and everything, and then just do what you want to do with it? At least honor her tradition… If that's what she did, then why wouldn't you do the same thing?"
Now for those of you who did not know DMX is also working on a gospel album.
"I'm not going to even put my foot in my mouth. I don't have a date. But it's almost done, it's pretty much done. When it does come out, it will be the right time," he said. "I think I'm going to put all the prayers on there, and I have all new gospel songs. Every album has a gospel song as well, but I may use a few of them, I don't know. But like I said, I have all new joints. The 'Angel' joint is bananas. The joint is so powerful that while I was recording it, I broke down and started crying in the booth."
Check out the interview below:
Photo Credit:bet.com