Diddy Forks Over Compensation To Victims Of 1999 Club Shooting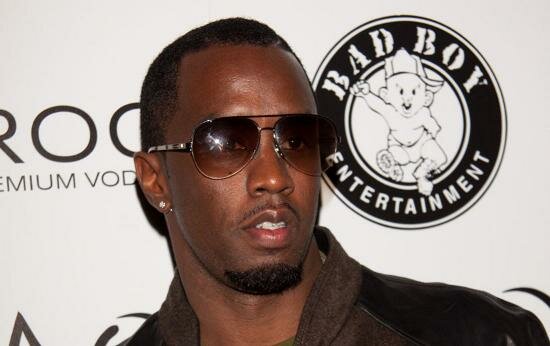 It's been over a decade since the devastating shooting took place, that got Diddy in legal problems, Shyne sent to prison and many innocent bystanders injured. And after years and years of waiting the innocent bystanders who were shot that night have finally received legal compensation from Diddy.
According to NY Post Diddy, or as he was known at the time 'Puffy' was partying at Club New York with Jennifer Lopez, who happened to be his girlfriend at the time and Shyne who was one of the artists signed to his label.
The night started off as a modest celebration for Diddy and his entourage, but it only took seconds for things to quickly get out of control and escalade into a very bad ordeal. Some members of Diddy's crew engaged in an argument with club patrons, after to which Shyne became enraged and then he opened fire at a crowd and injure three innocent bystanders who later sued Diddy, Shyne and the club.
As we all know Shyne was sentenced to a very long stay in prison and was deported after his release. Diddy was acquitted of the gun charges and pretty much went on his merry way and continued to make millions.
However, no over a decade later, Diddy has settled with the three injured plaintiffs, giving them a nice settlement of over $850,000 from his own pocket. And Shyne continues to wait for Diddy to help him gain a visa to once again come to the United States. Let's face it though, Shyne will never legally see United States soil again. I'm not trying to be rude, but come on you shot at innocent people. I'm surprised you only served about 10 years considering the severity of the case.
Photo Credit:57thave.com