T.I. Gives Feedback On Lil Wayne's Hate For New York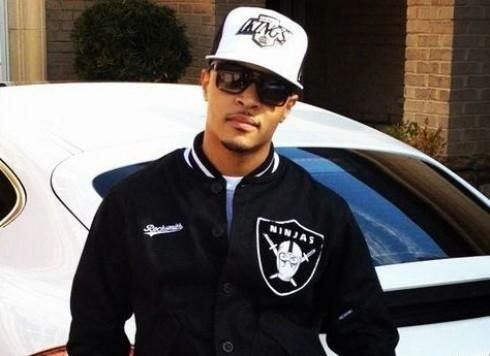 T.I. recently went live on Hot 97 and decided to give s a bit of input on the whole Lil Wayne's and New York controversy.
Lil Wayne made a whole city mad when he said something negative about New York." I don't like New York." It wasn't long after that many New York emcees, radio personalities and even city officials began to show that they were displeased with the comment.
T.I. spoke on the matter recently and gave his input on how Lil Wayne may have said something without him meaning it in a bad way.
"When I first came in the game, it was a feat for a Southern artist, let alone an Atlanta artist, to make his way up to Hot 97 and get himself mix show play, let alone…heavy rotation," said T.I.
"You gotta understand where a man coming from," he continued.
"I'm not saying I support anyone not liking New York. What I'm saying is, people who haven't gone through that process of having their freedom taken from you…you have to take all this into consideration," explained Tip, referring to Wayne's time spent in New York prison over a gun charge.
"I don't think he meant nothin' by it. I don't think he meant any disrespect."
He may have meant he hates his experience in New York, but he said he hated New York, so I think it was only natural for people to get offended by his comment. Either way it goes Weezy still has yet to apologize for the comment being taken out of context, so I guess maybe he did mean what he said!
Watch the interview below:

Photo Credit:bestfan.com