Missy Elliott Ready For Comeback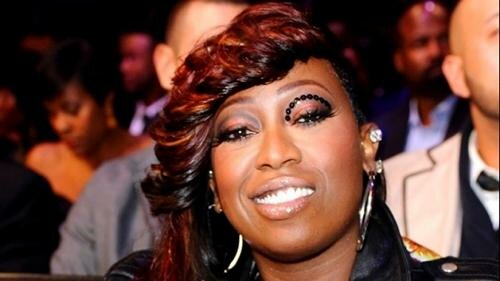 It's been a long time since Missy Elliot last released a track, but the hip hop star is ready to make a comeback to the music scene. And to get her career started with a blast Missy will not only be releasing one track, instead she has decided to release two!
These new songs will be the first tracks that Missy will release since 2005. And of course a Missy Elliot track would not be complete without Timbaland's production! 'Triple Threat' and '9th Inning' will be the tracks that will lead Missy's comeback. The name seems fitting seeing as to how Missy has always been a top contender in the music industry.
Missy will also release a new album, titled 'Block Party', later this year.
Missy caught up with fans in a UStream interview recently and she gave fans her take on the album. "I like to call it theatrical hip-hop. It's not [1999 album] 'Da Real World' all over again, but just the dramatics of the real world is the feeling that I get from this album."
Missy also spoke about why she decided to refrain from being a part of the new Aaliyah album.
"Until [her family] come and say we're ready to do an Aaliyah album, then I don't really want to try and get into that because it's really sensitive."
"'We're talking about unfinished music and we don't know her reasoning for not putting those records out.
"Maybe she didn't feel like they were her best work. We don't want to tap into that. It's spiritually something else, very, very touchy – unless her parents came in and conducted that."
Photo Credit:flow935.com