MTV EMA Nominations Are In And Rihanna Leads The Pack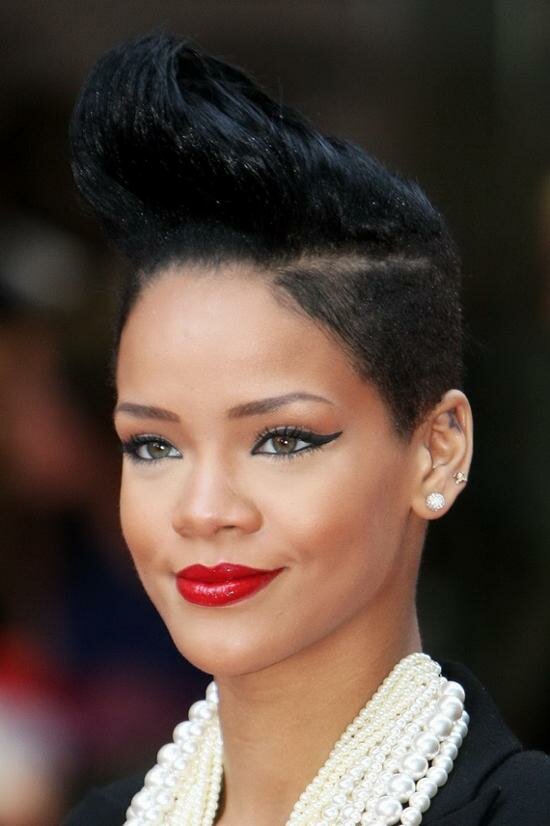 It's that time again, everyone is talking about the 2012 MTV European Music Awards and guess who is leading the with the most nominations. She's been the topic of controversy with former boyfriend Chris Brown, it s none other than Rihanna.
Rihanna has the lead with six nominations including Best Pop act, Best Look, Biggest Fans and Best Female, but the amazing and always charming Taylor Swift is closed behind her as she has five nominations.
Justin Bieber and Katy Perry, who will both take on Taylor Swift and Rihanna for the title of Best Pop act, received four nominations each. Several other artists including Nicki Minaj, Lady Gaga and Carly Rae Jepsen also received several nominations.
Justin Bieber will face Kanye West, Flo Rida, Pitbull and Jay-Z for Best Male.
Other notable nominees include Green Day, Jack White, Flo Rida, Muse and Ed Sheeran, who will go up against One Direction, Jessie J, Conor Maynard and Rita for the title of Best UK & Ireland newcomer.
Winners will be announced at the ceremony in Frankfurt, Germany, on November 11, with performers at the event yet to be announced.
MTV viewers can vote for EMA categories such as Best Newcomer, Best Live Act and more at www.mtvema.com.
MTV European Music Awards 2012 nominations:
BEST SONG:
Carly Rae Jepsen – 'Call Me Maybe'
Rihanna feat. Calvin Harris – 'We Found Love'
Gotye – 'Somebody That I Used To Know'
Pitbull feat. Chris Brown – 'International Love'
Fun. feat. Janelle Monáe – 'We Are Young'
Photo Credit:showoffashion.com