Diddy Headed To "It's Always Sunny In Philadelphia"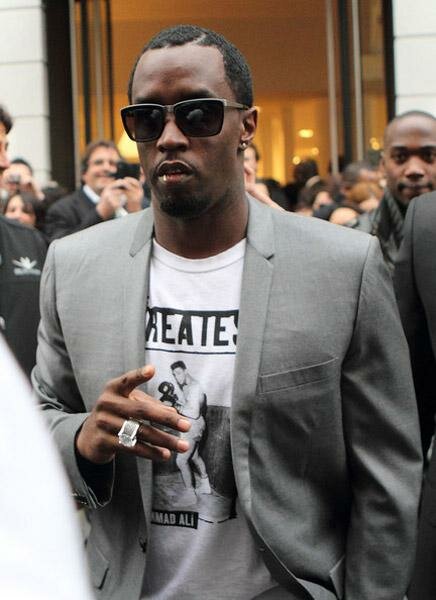 Diddy has always been a busy man, but he's missed acting so much that he is now returning to the small screen as he guest stars in It's Always Sunny in Philadelphia.
There is no doubt that Diddy has great musical production skills and on top of that he is a first class businessman as he has built Bad Boy records from the ground up. But one thing that Diddy truly loves is acting and if you've seen "Get Him To the Greek" then you know that Diddy really brings something special to any script as he nails his parts every time.
Now Didy will once again get back into comedy acting as he is slated to appear on the upcoming eighth season of It's Always Sunny in Philadelphia.
According to THR, the Bad Boy president began filming his guest spot for the FX  esterday. Detail are still sketchy as far as his role in the script go. The next season of Philadelphia is scheduled to air on Thursday, October 11th on FX.
Diddy has also recently been a a guest star on Hawaii Five-O and CSI: Miami.
One question that still sits in my mind is whether or not Diddy plans on signing any relevant artist to Bad Boy. He really can retire if he likes but Bad Boy is his legacy and much like other labels it seems to be declining.
Photo Credit:rap-up.com