Webbie May Catch A Break On Recent Battery Incident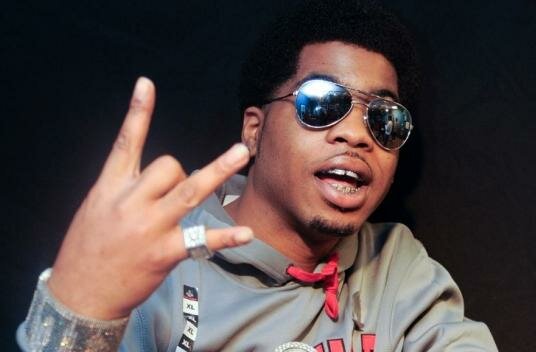 It seems that Webbie may be catching a break in his recent battery incident, as the victim has released a statement saying everything was blown out of proportion.
In a recent turn of events, the woman who originally accused Webbie of kicking her down a flight of stairs and then taking money from her purse has decided to change her story.
She recently told TMZ that everything was just a complete misunderstanding. The woman decided to remain anonymous said that the fight between her and Weebie that went down last Thursday at Chase Suite Hotel was a simple "domestic dispute taken out of context." The woman also claims to be dating the rapper, but she admits that they are going through a "rocky road"
That day it all began with a simple verbal confrontation that turned a bit physical. However, she insists that the way the incident was set to look in police reports is completely false.
She claims that Weebie did not kick her down the stairs, but rather pushed her out of the hotel room causing her to tumble down the stairs. She claims to be ok and not have sustained any type of injuries. On top of that she admits that the $340 dollars that Webbie stands accused of stealing from her purse was actually his money (something that Webbie said from the beginning).
She adds, "I am not mad at Webbie. Both of us are at fault for taking the argument too far. "
I must admit I was completely surprised to hear of these recent turn of events. Not that I have any ill will towards Webbie, but how do you get into a confrontation with a woman and throw her out of your hotel room and cause her to fall down a flight of stairs? Then she admits that he was not to blame. It seems that there is a bit more to this story than what they are actually leading the public to believe.
Photo Credit:bet.com