Webbie Accused Of Kicking A Woman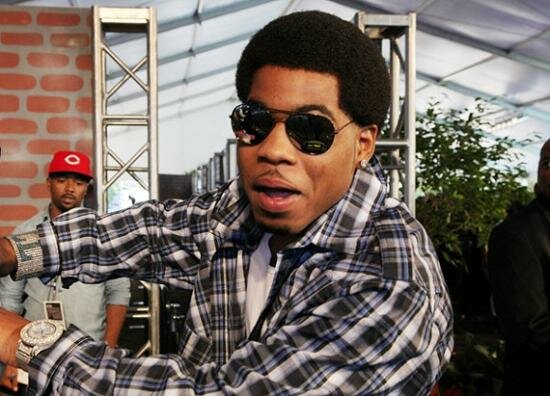 Webbie seems to be getting on all sorts of trouble as of lately. First he gets banned from 106 and Park and now he stands accused of robbing and kicking a woman down a flight of stairs.
This time though he may have gotten a bit too deep to where he is going to have some serious prison time. A recent from TMZ claims that Weebie was recently arrested on charges of battery and robbery.
It is said that Webbie allegedly kicked a woman down a flight of stairs yesterday morning at a local Chase Suite Hotel after he was banned from the hotel premises. And just to make matter worst, Weebie also took $340 from the woman's purse.
Other details are still sketchy at this time, as a representative for Weebie has released a different story of the events. He says that Webbie met the woman at a party, but never assaulted her. He went on to say that Webbie did take the money from the victim's purse, but insists that it was originally Webbie's money and that she had stolen it from him.
Webbie has since been released from jail on $9,000 bond.
Well you know what they say Webbie, two wrongs don't make a right! And come on, do you really have to kick and throw a woman down the stairs? I guess next thing he'll be saying is that she tripped and landed on a flight of boots.
Photo Credit:hip-hopvibe.com