DMX Breaks Down With Mother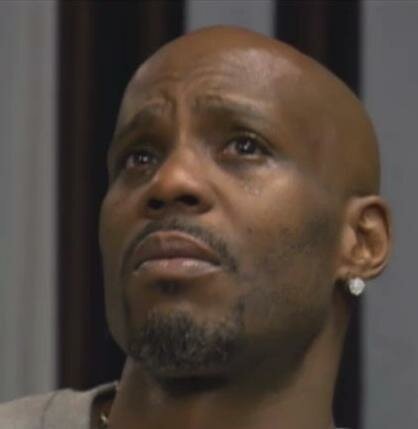 DMX has been on a roller coaster ride these past few years; his been in jail, in counseling and now he's even broken down in tears in front of his mother.
It all went down on Thursday when X went live on RapFix with Sway Calloway. DMX went to talk about some personal issue which included his mother and just lost it and broke down.
"Me and mother always had a rocky relationship,' he explained.
"I think when we did Couples Therapy, I hadn't spoken to my mother for eight or nine years, but I was stuck on – I was looking or expecting an apology for what you did or some type of confirmation or recognition of what you did."
DMX had agreed to feature in Couples Therapy as an attempt to work on his relationship with his ex -wife Tashera Simmons.
"For one, my mother's still alive,' he said with a tearful face.
"She's alive, and if she would've passed and not have me on good terms with her, I wouldn't be able to forgive myself. Forget the apology, forget the apology of what I did wrong. As a grown man, with children of my own, as a grown man, I just wanted to be able say the word: 'mommy."
DMX is one of the only rappers from the 90's that is still in the game and has held up his bad boy image. But his tough image was not enough to hold back the tears for his mother.
"Any man, it doesn't matter how hard, how tough you are, you need to be someone's baby," he said.
"That's necessary, and anyone who thinks other than that, they're fooling themselves. I just wanted to use that word genuinely. I just wanted to be able to say, 'Mommy, I love you.'"
I got to give credit to DMX, you can really tell that he has matured in leaps. It seems like it was only yesterday when he was partying his life away and getting in trouble for impersonating police officers.
Photo Credit:hiphopstan.com