No I.D. And Eminem Set For Studio Time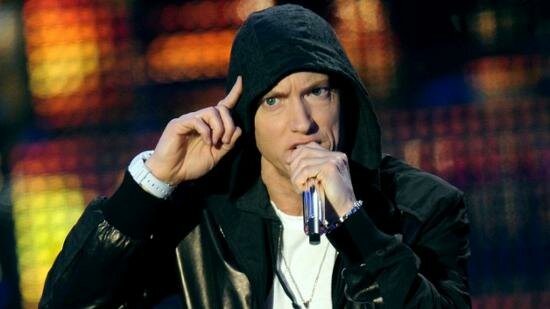 Everyone knows that Eminem has gotten the fire in him once again and to prove that he still the hunger to keep his career going he has set out on several projects, but exactly who is the Detroit rapper working with?
Well, No I.D. recently let the cat out of the bag as he revealed that he's working with Eminem on his upcoming seventh solo album. It seems that Eminem just wants to get a different vibe and sound for this album and No I.D. just so happened to fit the bill.
The producer revealed the news to MTV.
"I definitely sat down and spoke with Eminem about working and we agreed to get in the studio and see what we could do. He's one of the best, I want to work with one of the best and try and give some music contributions. I think that would be one of the next steps in that lineage of what I'm trying to do," he said to MTV News.
One of the things about Eminem as an artist, is that he is very versatile and he can completely demolish and beat. But I believe that the rapper is now looking for a beat that will not only sound good, but also bring out the best in him yet!
No I.D. has worked with an illustrious list of artists including Big Sean, Kanye West, Jay-Z, Rick Ross, Common and more. He's also a Grammy award winning producer that is also an executive at Def Jam Records.
Photo Credit:bet.com