50 Cent Says He Still Holds A Grudge Against Fat Joe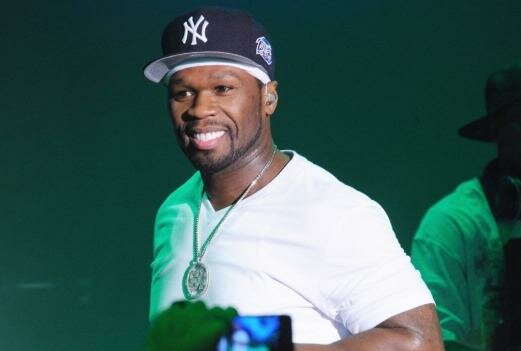 50 Cent may be making millions from all of his marketing skills and his music however, even though he has moved on with his business he still has not forgotten who his enemies once were and still are.
50 Cent and Fat Joe were a few of many hip hop artists who showed up to Chris Lighty's funeral to show their respect. After seeing so many enemies come together in one spot to honor one man, many hoped that this would end certain beefs. But 50 said that the fact that they were their at the same time and that they both did not take a chance to jump at each others throat does not mean that they are friends.
You could say this was just a short lived truce as both rappers put aside their differences fro one very brief moment.
During an interview on "The Ricky Smiley Morning Show" (via SOHH), 50 said that Lighty's death not give him hope to be friends with the likes of Fat Joe, Rick Ross and Young Buck.
"Nah. You know what I think? A lot of times it's people who choose not to like you," he said. "Regardless, they could be across the street from you, they don't have to have a conversation or have anything to be a source of why they feel that way about you. You can't fix it in conversation with some of these people so I don't even look to resolve any of that. I just move forward without focusing on it."
This can be respected in 50's part as he is not trying to be someone who he is not. He is a go-getter and a businessman, but above all else he always keep's 100.
Check out the interview below.
Photo Credit:hiphopwired.com