Lil Wayne Takes Legal Acton Against Quincy Jones III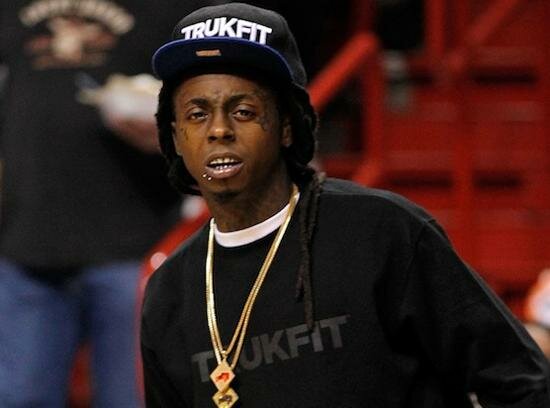 Lil Wayne may be getting sued by different producers, but this time around it is Weezy who has filed a lawsuit in court.
Lil Wayne has filed a lawsuit against Quincy Jones III for using his music in a documentary. Weezy claims that the producer never asked to use his music in the film about him.
TMZ.com obtained court documents, in which Weezy claims he never gave permission to use his music in 'The Carter', a motion picture about him.
Now it's not a question about the producer using just one song illegally, but rather several of them. Songs used in the movie include hits such as 'Lollipop', 'Stuntin' Like My Daddy', '*ussy Monster', 'Let the Beat Build', 'La La', 'Mr. Carter', 'A Milli', and 'Dontgetit' from his multi-platinum selling album, 'Tha Carter III'.
Lil Wayne claims music producer Quincy Jones' son and the other producers never asked if they could use his tracks in their project. However, it seems he cooperated with the filming of the documentary, because he allowed cameras to follow him around.
But get this Weezy wasn't too happy with the finished product as claims to not have liked the outcome of the movie and sued over it, saying it was a "scandalous portrayal" of him.
In the music lawsuit, filed by the firm of Lavely & Singer on behalf of Lil Wayne, Weezy asks for unspecified damages and an order prohibiting the producers from using his music.
Photo Credit:popcrush.com