Game Stops Help Injured Man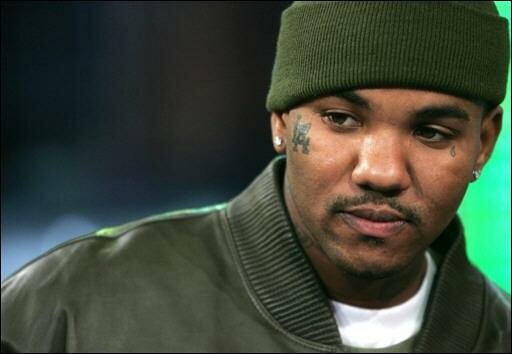 Game may always be in the thick of mayhem, but the rapper recently surprised many as he took the initiatives to be a helpful samaritan, when he rescued a man that was laying face first in the streets, unresponsive.
The Game was on quick to call the emergency services when he came across a man who had badly injured himself in a bicycle crash on a Los Angeles street. It is reported that Game was driving home from a studio session early on Wednesday morning when he spotted the man lying face down in the road. He seemed perplexed as to what may have happened and quickly got down to check out the situation and try to help.
Game told TMZ he "pulled over to see if he could help and when he noticed the man was unresponsive, he immediately called 911."
"I couldn't just keep driving seeing a man in pain with his head on the ground," he added.
After making the call and reporting the incident Game waited alongside the wounded man until paramedics arrived at the scene and took over the situation.  The man was taken to a nearby hospital, where it is said that he is currently recovering from his injuries sustained from the accident.
Police have confirmed that Game was the first person to contact the emergency services.
"If that was me in that situation, I'd want someone to do the same thing,' Game modestly explained when asked about the good deed.
Photo Credit:hotnewsonglyrics.com